5 Reasons Why You Should Choose Your Local Gift Supplier Over Overseas Factory for Your Corporate Gifts
Many companies are choosing a cheaper and a more direct source for their corporate gifts over their own local hometown gift supplier. They are inclined towards cheap price and believe that getting the sources would bring their price to the lowest point to prove a point for their job. If that is so, what will happen to their own hometown local gift supplier? In this article, we show you 5 reasons why you should choose your own local corporate gift suppliers instead of your overseas cheap factory direct prices.
Is it worth to take the risk for your Job?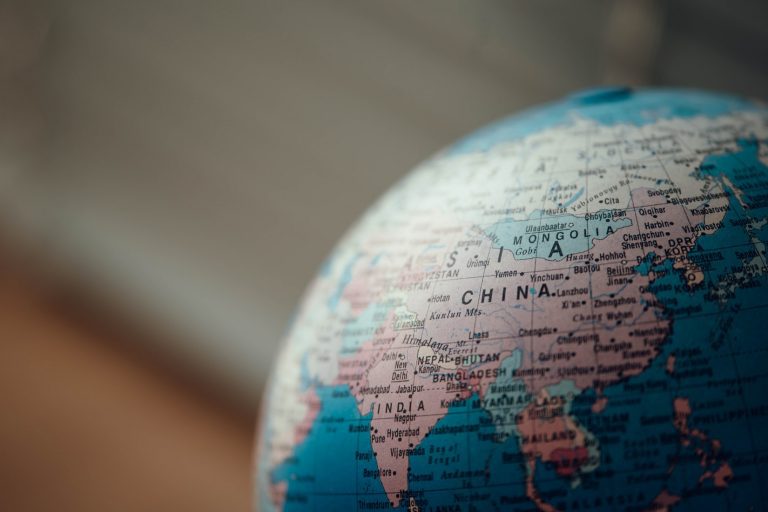 Choosing the direct overseas gift supplier might put your job or order at risk as you don't want whether you should trust the other party.  Therefore the million dollar questions are "Should you put your job on the line for some cost savings?  " By placing your order, you are unaware of the progress, the authenticity of the companies, the track record and the deliverables of the overseas factory supplier. What will happen to your order and job if there was a glitch or if they screw up your order? Is your job or order really worth not to choose your local corporate gift supplier over a couple of dollars cost savings?
Do you trust the payment, quality and track record?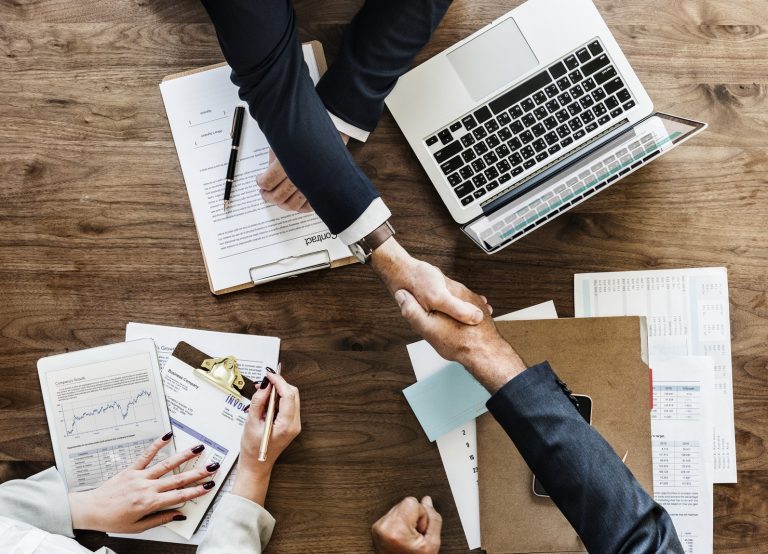 Most overseas factory corporate gift supplier always boasts that they have low factory direct prices, so low that they can beat your local hometown corporate gift supplier.  Most overseas gift supplier would require you to make payment even before you place an order and even request you to make payment before they even start production of your customized corporate promotional gifts.  For you to make any confirmation without understanding their track record their deliverables and their ability is a big question because you are not in the same country to monitor their entire production process. What will happen if your sample was A and your mass goods was C? Many overseas gift supplier would come with some stories to cover up and think of different excuses to walk their way out of the problem.
However your own hometown corporate gift supplier is different and they would be there physically be with you from the moment of your meeting, your order to the last day of your delivery and even after your fulfillment period. You can always cross check the track record of your hometown local gift supplier on legit sites and even find out from your fellow peers and friends. In choosing your local favorite gift supplier, all of the details and deliverables are here for you to asses.
Who should you look for and trust when the problem arises?
What will happen when you enquired for product A and get sample B followed by mass production of product C and your overseas gift supplier come out with story D to cover up for story C?  How much will it cost and will your overseas gift supplier take the responsibility to take charge of any defects, errors, and mismatches? When choosing your local hometown corporate gift supplier, they are always here for you and you can always give them a call to check on your order. In better cases, some local corporate gifts suppliers only collect payment when your goods are fully delivered whilst some even give you credit payment terms when there is any problem that arises.  Would it be cost effective for you to ship back 1% of the defects and do your think your overseas gift supplier would ship the items back to you when you have a shortfall of 5 %? Your favorite local hometown gift supplier would be there for you and take care of any issues that you flag out.  The best answer is that some of your local hometown corporate gift suppliers would do a checkup and follow up with you even after the order and ask how are things with you as well.
Have you forgotten on the hidden cost such Tax, customs paperwork, and coordination?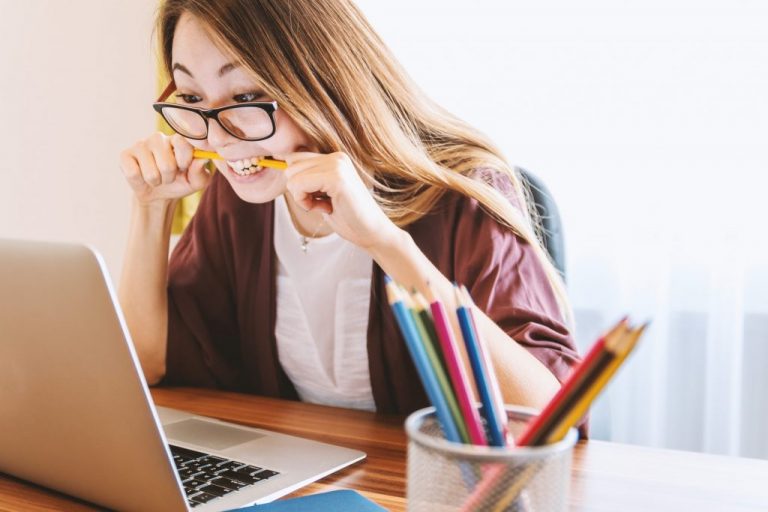 Ordering your corporate gifts with your overseas gift supplier would require you to raise paperwork through the customs, paying tax and freight charges as well.  In addition, does your overseas corporate gift supplier knows your market and country well enough to ensure that you will get the items with no obstacles.  With so much paperwork to do, hidden charges to pay and coordination work to ensure that the freight and delivery guy will reach your office to deliver the item. Is all of this work, coordination, and manhour not worth to engage your local hometown corporate gift supplier for all of this hard work and stress? In short, your local corporate gift supplier will handle all of this things for you smoothly and deliver your final actual correct goods to you.
Your Local Supplier knows the trend and the market well.
When placing your items with your overseas corporate gift supplier, do you foresee what will happen to the products when your customers use them?  Is there any humidity or temperature differences that limit the performance and usability of the product?  Your local hometown corporate gift supplier would know all of the answers to this. They would know what is the right gifts to customize,  the problems they foresee in your country and even advises you the trend and the latest gifts what your competitors or players in your industry are doing.  As your local homegrown corporate gift supplier, they would know what your customers in the same territorial would prefer given the different cultural practices and preferences.  Your local homegrown corporate gift supplier would even give you a synopsis of the hottest.
Your Local corporate gift supplier are always here for you.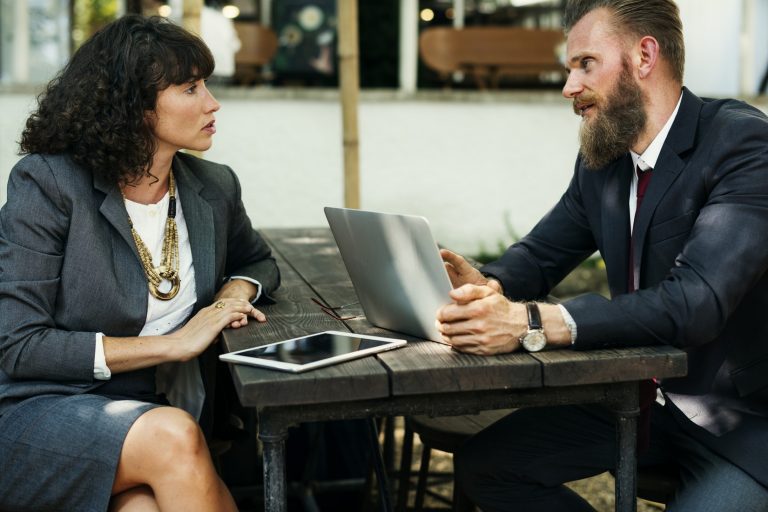 In short, you can make your own decisions on whether to engage local or overseas corporate gift suppliers for your company marketing collaterals and corporate gifts.  Whether is it worth to take the risk or to foresee the possible problems as well as whether the gift is suitable for your company would be the marketing or purchasing person to make the call. Your local homegrown supplier would always understand the market better, be there for you and as well as to handle all of the work for you. This way we believed that choosing your local homegrown corporate gift supplier would be the best choice to take when customizing the right corporate gifts for your promotional activity targeted for your clients.