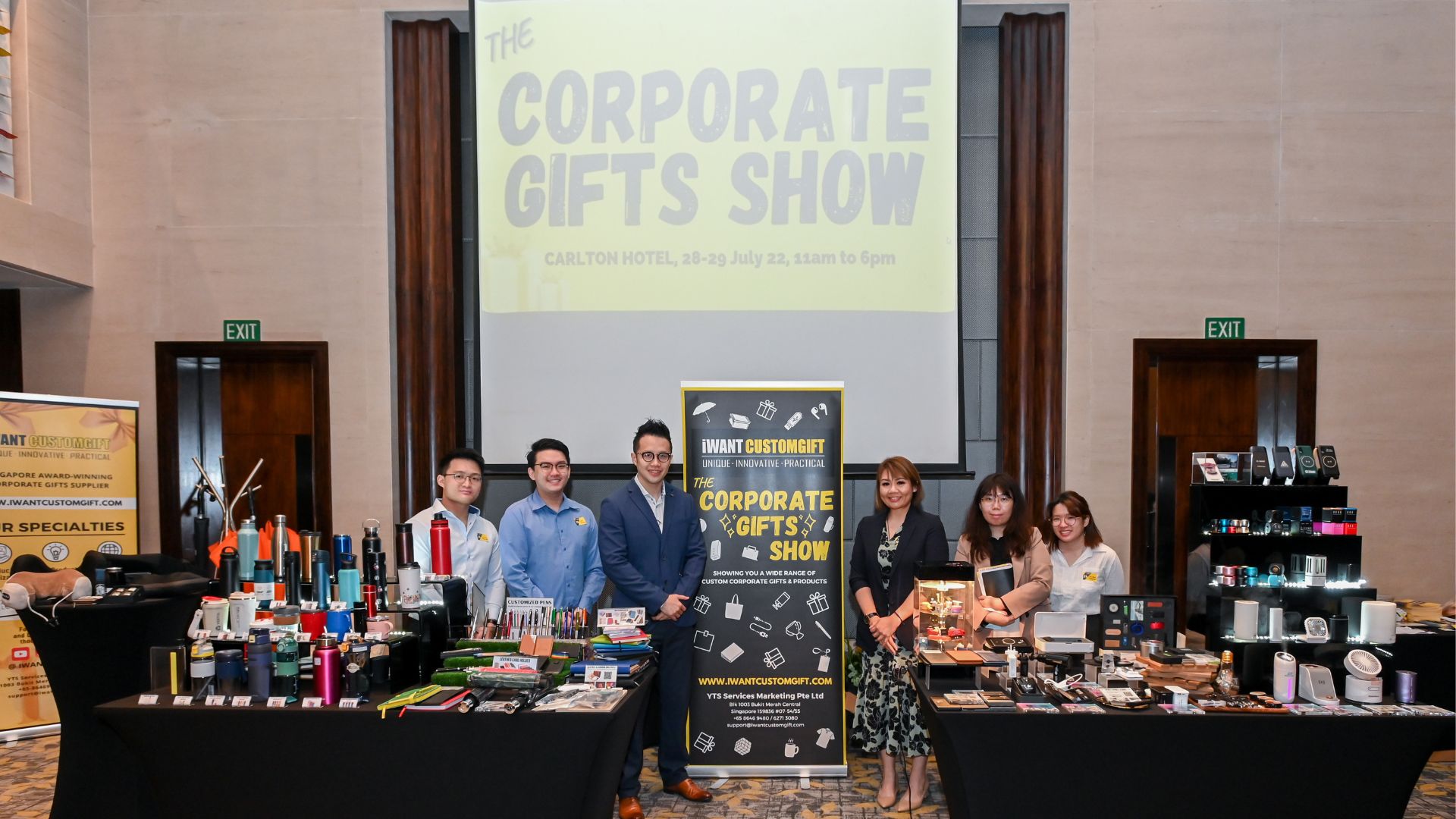 iwantCUSTOMGIFT is an Award Winning Corporate Gifts Supplier that curates Innovative Products base on Market Trends and customize products base on customer requirements. 
1st Singapore Corporate Gifts Youtuber
Daniel Tan is the Founder of iwantCUSTOMGIFT and is Singapore 1st Ever Corporate Gifts Youtuber that creates content about corporate gifting trends , tips and interviews with subject experts  
Daniel Tan founded YTS Services Marketing Pte Ltd  back in 2011 and started iwantusb.com on 2012 , iwantcustomgift on 2016 and ismart.sg on 2020.   He likes to create and invent new products base on market trends and consumer demands.  
2019 Production Innovation Excellence Award Winner
Brand Ambassador for Anytime Fitness SG 2018
President of BNI Platinium 2019
Master Advertising Specialty Acredited by PPAI USA.
Hon. Treasurer for PPGA 2018 .  Exco Member for PPGA
1st Corporate Gifts Supplier Interviewed on CNA
Corporate Gifts show is featured
LIVE ON MEDIA
CNA 93.8 FM Special Interview with Lance Alexander and Melanie Oliveiro
Singapore 1st Corporate Gifts Supplier
Singapore 1st Corporate Gifts Show
Tailor for Gifts
Customized products
Market Trends
with our product experts
Sample & Storage
solves all your problems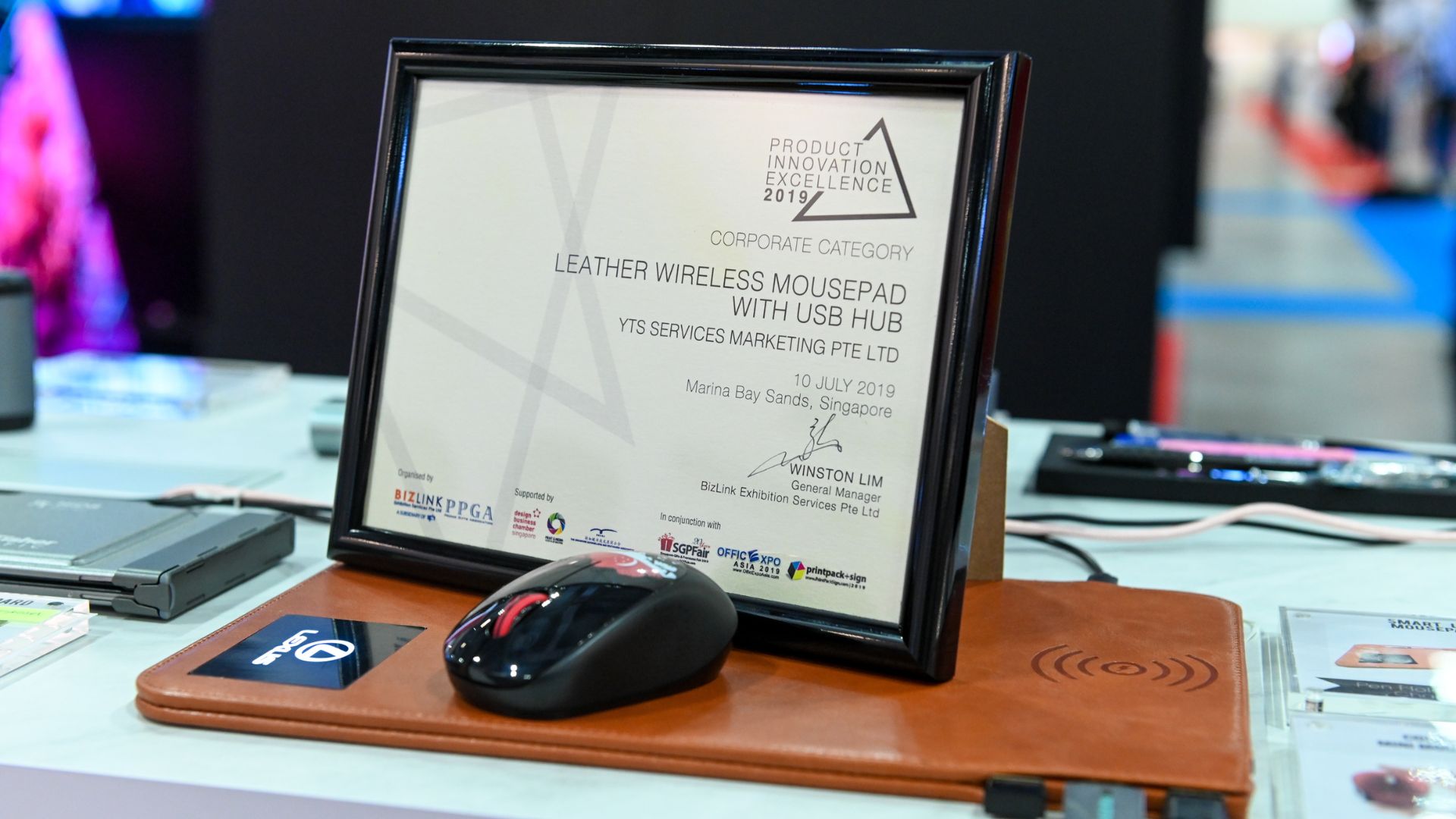 Award Winning Corporate Gifts Supplier
iwantCUSTOMGIFT is the winner of 2019 Product Innovation Excellence award for its Wireless Mousepad with USB Hub.  It is the 1st Corporate Gifts Supplier that won this award with its innovation and simplicity on its Wireless Mousepad 
2022 BNI Global Convention
Innovating Since 2012
Exhibiting Since 2016
iwantCUSTOMGIFT has breath life since 2012 but we have been exhibiting at the gifts show  and multiple events every year since 2015 till 2019 when COVID hits . It was when it decided to organize our own gifts show.
Famous Celebrities & Dee Jays
Familiar Faces
Famous Names
iwantCUSTOMGIFT has worked with famous brands and corporates ever since inaugurated. We have been given the opportunity to work with famous brands and familar faces amongst the industry.
1st Corporate Gifts Supplier
100 Product Videos
100 Consecutive Days
Daniel from iwantCUSTOMGIFT has created the milestone of being the 1st Ever Corporate Gifts Supplier and Youtuber to film , record and edit 100 product videos of 1 minute length for 100 consecutive Days