Making Innovative and Interesting Corporate Gifts Since 2012 For corporate and Retail customers
Innovation Award
Winning Supplier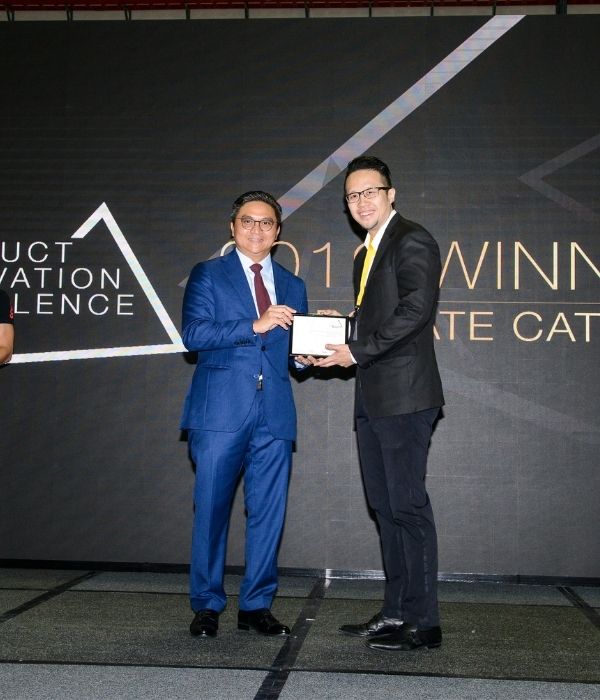 iwantCUSTOMGIFT tops the charts with its Product Innovation Excellence Award in the corporate Gifts category competition 
In House
Product Creations
We Design and Curate our own corporate gifts and products base on customers requirements and market demands. 
Personal Care Pack Gift ideas
Pandemic Gift Ideas
Watch what Gift Ideas you can choose and customize for your clients and staff during this period of pandemic
Find the Right Corporate Gift
Daniel Shares the tips and strategies on finding the right corporate gift for your event, client and employees
Stay in Good health Immunity Pack
Stay Home Notice Care Pack
Company Care Pack Gift Ideas
Top 10 Work From Home Ideas
iwantCUSTOMGIFT shows what are the gifts that you need when working from home to stay productive and efficient
Back to Office Products
Let us show what products and items that you need when heading back to office in the new normal
COVID Prevention Care Pack
Hire Employee Welcome Pack
Seasonal & Festive Gift Ideas
Chinese New Year Gifts
Let us show what festive and seasonal gifts that you can get for your clients and partners in the festive period
Top 10 Christmas Gifts Ideas
iwantCUSTOMGIFT show some innovative and essentials functional gifts that you can give as gift exchanging
Chinese New Year Gift Ideas
Christmas Gifts Exchange Ideas
Save the Earth Eco Friendly Gifts
Employee Appreciation Gifts
Why iwantCUSTOMGIFT is Special
Form in 2012 with the idea to supply innovative and functional products to end consumer has revolved to where we are today
We Design Our
Own Products
We R&D and design our own products in he consumer market with the vision of improving their lives. through our innovative products , we aim to make their lives smarter and easier. 
We pack, store and ship our client products to many countries worldwide. With that, we fulfill their orders from start to end. 
International Shipping
& Fulfillment

Let us send a Proposal and Quote to you