1 Piece Standing Portable Fan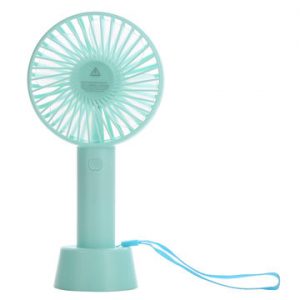 Specification:
Model Name: Artifit N9.
Power Consumption: 4W.
Input: DC5V-0.8A (MAX).
Battery Capacity: Li-ion 18650 – 3.6V 2500mAh.
Time of Use: 500 On/Off Cycles.
Hours of Use: 3 Hours – 13 Hours
Charging Time: Approx. 3.5 Hours.
Size: 105*42*207mm (L*W*H)
Item Weight: 165g
Shipping Weight: 335g
10 PCS Manicure Set in PU leather pouch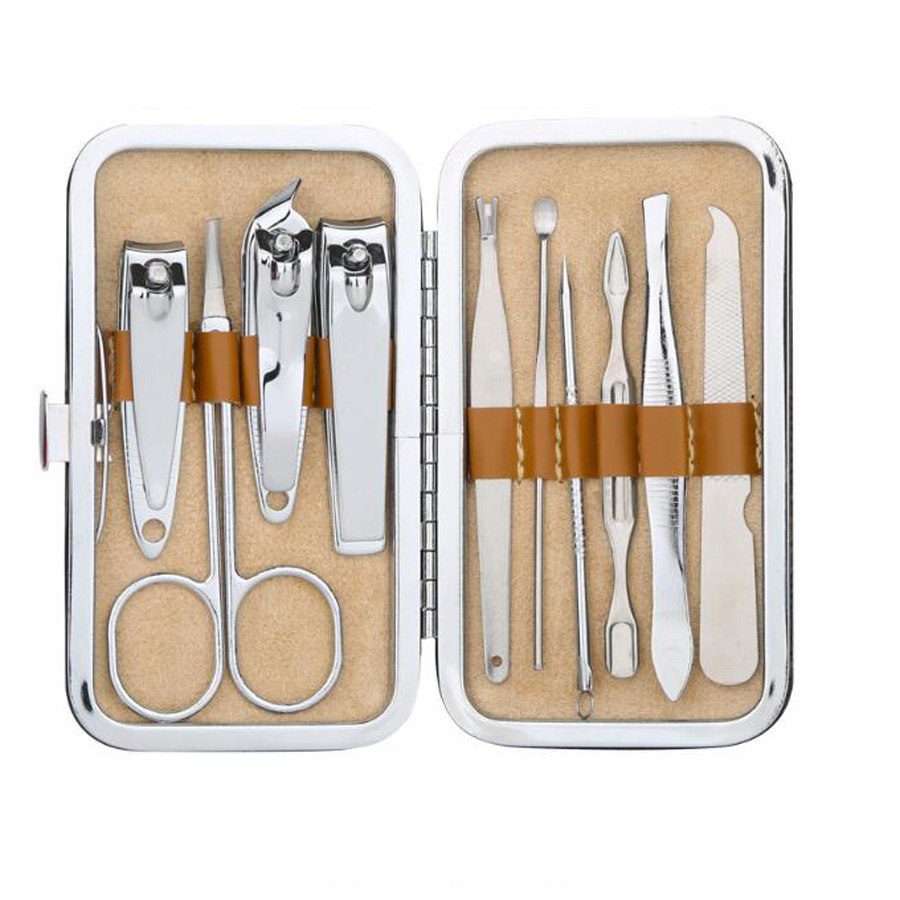 Leave all the Fuss to us . Send us Your Problem Now .