award winning
corporate gifts supplier
do you have a product or idea in mind?
If you like a product , have an interesting idea or event want us to challenge your price .  Give iwantCUSTOMGIFT a chane to impress
when sustainability meets creativity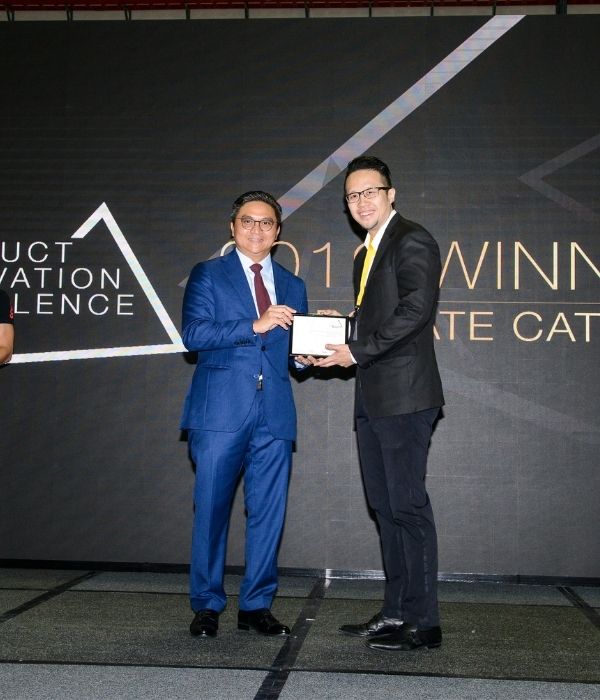 Innovation Award
Winning Supplier
iwantCUSTOMGIFT tops the chart with its product innovation Excellence award in the corporate gift category competition 
We create and design its own uniquely innovative products in the consumer industry
Created Locally
Serve Globally
With 900+ products selection and a global team, we serve in traditional clients and deliver corporate gifts worldwide
Singapore cororate gifts show
do you want to exhibit and partner for 2024 ?
If you would like to exhibit or be our partners for the gifts show , submit the form below