Singapore Innovative Award Winning Corporate Gift Supplier
Innovation Award
Winning Supplier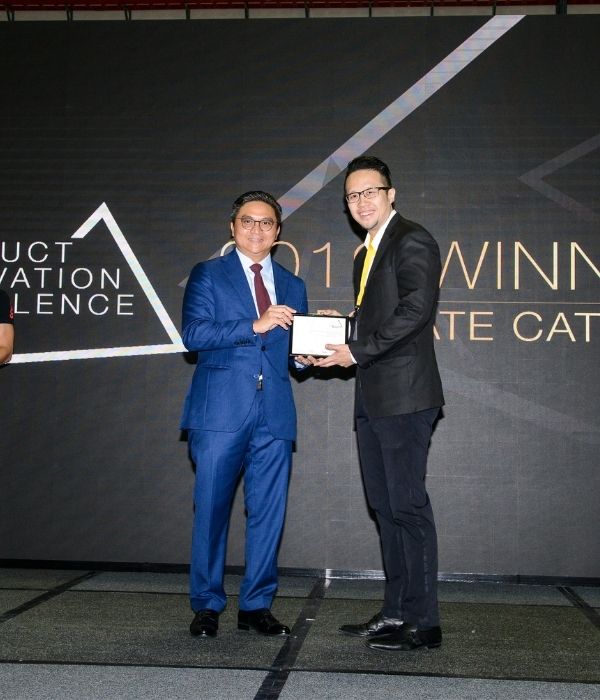 iwantCUSTOMGIFT tops the charts with its Product Innovation Excellence Award in the corporate Gifts category competition 
In House
Product Creations
We  creates and design its own uniquely innovative products in the consumer industry
Created Locally
Serve Globally
With 900+ Products selection and a global team, we server international clients and deliver corporate gifts worldwide 
4 Things that you need to know ah !
things that you need to know for your planning
Clients Who Trusted us Leh
we serve clients with a heart when they look for us with a heart
We Bring your Ideas and Exclusive content For your Corporate Gifting
1 Corporate Gift , 1 Video , 1 Minute

EVERYDAY
We Bring you 1 new corporate gift idea in 1 minute every single day
base on the market trends and consumer behaviours .
Corporate Gifts VIP Talkshow
We invite VIP, subject matter experts and established suppliers to our
 talkshow to answer the commonly asked questions as well as to
 talk about the trending problems that we are facing 
Tips to find the Right Corporate Gift
iwantCUSTOMGIFT gives you the technique and tips that you need
when sourcing and looking for your corporate gift 
gift ideas base on market feedback
We study the market trends and consumer behaviour  and give you a 
video with suitable product recommendations for you. 
Please Tell Us that you are

looking for a Corporate Gift
Please Leave your Details HERE