5 Powerbanks That will Impress Your Clients as Your Company Corporate Gift
Why Is Powerbank Considered a Good Corporate Gift
It seems that everyone would use at least 1 Mobile Phone and often find their phones running Low on the battery during meetings, exhibitions, and events. Therefore Many Marketing professionals are taking this opportunity to arrest the problem with the use of their customized Powerbanks.  Customized Powerbanks definitely brings a smile to the customers and even protect their phone in their day of work.
With a Wide range of Powerbanks and its varies options of Customization, iwantCUSTOMGIFT shows you 5 Customized Powerbanks that can impress your clients and bring your corporate gift to the next level of marketing.
Impress Your Customer With Your Logo Standing Out
The Traditional Powerbanks would just have their Logos printed or Engraved. This Powerbank Makes your Logo Lights up with its LED Light at the back. This Customized Corporate gift would definitely shock and impress the customers at the 1st impression when the receive your Powerbank and delighted to see your Logo being lighted up as a Signboard in front of them. This level of Corporate gift brings your Brand one notch higher and make sure your clients remember your brand in the long run. IT definitely achieves its goals as a corporate gift.
Replace Your Marketing Collaterals with This Powerbank
Throw Away your Brochures, pamphlets, and Catalogues and customized this Full Image Printed Powerbank. This Corporate gift is able to meet the requirements of a marketing tool and bring your product marketing to the next game.  Printing Your Marketing Collaterals onto the Full Image Printed and Even an embedded QR  Code onto the Powerbank would allow them to download your catalog with the powerbank. When the need for the Powerbank comes, the need of your company catalog will suffice too as well.
This Full Image Powerbank is the perfect promotional product for your company as a company corporate gift as it even comes with charging cables for android and apple. Customers would need even require to bring a charging cable this perfect corporate gift has everything that is required for your day of survival.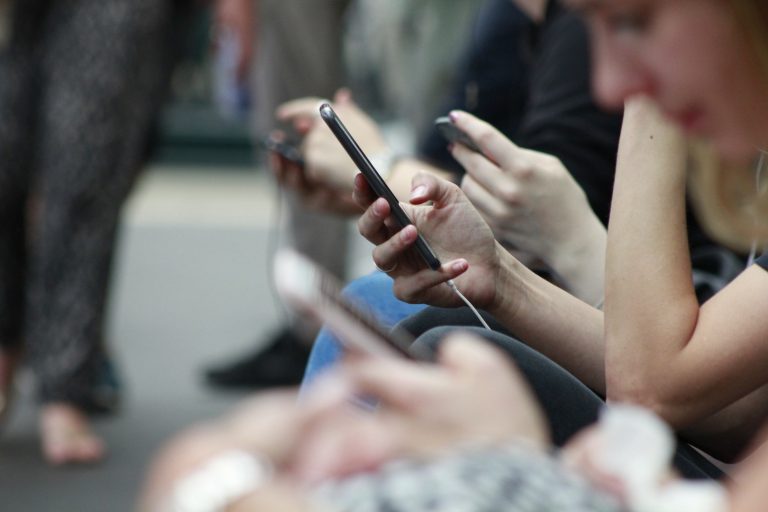 Aesthetics and Material Makes a Different the Powerbank
When you are a seasoned corporate gift purchaser,  you have tried many and different types of powerbanks and gifts. Hence you would want to customize a Good quality premium powerbank that brings your brand a Level higher and make it premium for your Premium clients. This aircraft aluminum grade material powerbank is smooth and Posh as it doesn't require any button because it comes with smart detection and auto shake sensor. Plug in the Built-in cable and your phone is charged. Shake the Powerbank, and you will know how much battery is left in the Powerbank. With its smart capabilities and its premium exterior coating, This Powerbank is definitely different and stands out from the rest of the Powrebank.
Make  The Customized Powerbank Interactive with a Good Customer UX
Many Powerbanks  only functions are a charge and go where your Logo would either be printed or engraved. There isn't any customer interaction and User experience in this powerbank. Some companies would want their powerbank to bring a message  to their clients and users as their corporate gift.  This Rubiks Cube Powerbank is interactive and it allows people to tweak and turn the powwerbank to conform to different images and different context meanings that the companies would want to bring out as their corporate gift.
Functioning Beyond the extent of a Normal Powerbank
Charging the Powerbank would require a cable, and bringing the Powerbank would require a Travel Adaptor.  I am sure that you would want to customize corporate gifts that are fully operations and allow them to use regardless of the situation and circumstances. This is the perfect corporate gift that any company can ever consider.
This 4 in 1 Powerbank comes with 4 Different travel Plugs which allows you to travel to 150 countries and has 2 USB Ports with a Type 1 dual Input/output This Smart 4 in 1 Powerbank is able to charge your phone fully and turn its attention to charging the powerbank internally. This would allow you to charge 2 devices at a go.
You can even use its wireless charging capabilities on the top and detached it out from the wall to use as a Powerbank when you leave the house.
This Smart Multifunctional Powerbank is one of the Highlights of corporate gifts which will blow your customer off their seat.
The Ultimate Choice Of Powerbank As Corporate Gift
Lastly Customized a Powerbank as a corporate gift has still been one of the most practical and feasible options given the fact that everyone uses a Phone and would definitely use your corporate gift.
There are different ways to customize your powerbank given the different objects that you aim to customize as a company corporate gift. In short,  always go with a Local supplier for the power banks as they are geographically near you which makes you contact them for any defects and issues. In the event, it is also good to seek for their relevant documents to ensure the power banks are safe and good to use.