Corporate Gifts for A Safe & Caring Working Environment
It's been months that the COVID-19 or coronavirus brought the world down to its knees. The outbreak of COVID-19 started in China and has infected over 10 million people. To restrict the further spread of respiratory disease, the majority of countries imposed lockdowns.
As the lockdowns are coming to an end, businesses are getting ready to open up. There are many challenges that businesses will face. One of the challenges is how to keep the employees safe. In this article, you will find a list of essential corporate gifts that will help you to create a safe and caring working environment.
You heard it right. I am talking about corporate gifts. The business world has been using the trend of giving corporate gifts for quite some time now. Businesses use corporate gifts to show appreciation and gratitude towards the clients and employees.
Let's dive into the list of corporate gifts that must be used in offices to keep your employees safe.
Mask Pack Set
The coronavirus spreads through the droplets from the nose and mouth of an infected person. These thousands of droplets can come out of their mouth while talking. Plus, the droplets are invisible to our eyes. The World Health Organization recommends covering your mouth with a mask. Some people use a scarf or any other sort of cloth to cover their faces. You can gift the mask pack sets to your employees so they can stay safe.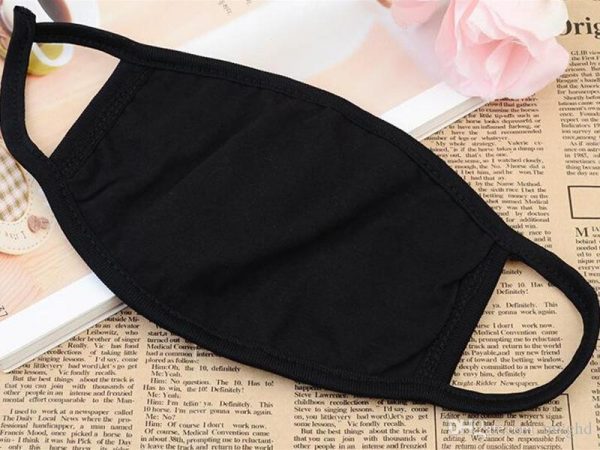 Sanitizer
To protect yourself from the coronavirus, it is essential to wash your hands with soap and water every 20 minutes. If the soap and water are unavailable, you can use an alcohol-based sanitizer. We offer a variety of travel sizes and bottled sanitizers.
Infra-Red Thermometer
To protect your staff from COVID-19, it is vital to carry regular temperature checks at your office. Our infra-red thermometer is easy to carry and will give an accurate reading.
Automatic Soap Dispenser
To stay safe from COVID-19, you must wash your hands every 20 minutes with soap and water. Instead of using bar soap, get the automatic soap dispenser. This will make sure that nobody is touching the soap and will limit the spread of germs.
UV Air Purifier
The droplets from the nose and mouth of an infected person can stay in the air for several hours. If you inhale the contaminated air, there is a chance of you getting infected. It is important to purify the air and get rid of airborne diseases. Our UV air purifier can kill up to 99.99% of germs.
Sensor Disinfection Spray
Your employees can either wash their hands or use sanitizer to kill the germs. You can take a step further and get the sensor disinfection spray. The spray can disinfect your mobile devices as well. The users need to move their hands over the spray and it will get rid of the disease-causing bacteria and virus.
Establish a workplace safety program and keep your staff safe from COVID-19. Make sure that your staff is following other preventative measures and practicing good hygiene. Use these unique corporate gifts to encourage your employees to work hard. If you want to enhance your brand's visibility, take advantage of corporate gifts. Iwantcustom offers a wide and unique range of corporate gifts that will help you to send the right message to your clients and employees.