5 Reasons Why Corporate Gift is Used as a Marketing Tool
How Corporate Gift is used as a marketing tool and a promotional Gift
Many Companies are planning their budget and forecasting a portion for their corporate gifts as their company marketing budget.  They see the returns and benefits in corporate gifts for the companies which in return generate leads and retain customers for the company in the long run.  Here are 5 reasons why companies use corporate gifts as part of their marketing strategy.
Personalize the corporate gift with a better experience
Many customers are used to receiving corporate gifts with different logos on them. However to receive a corporate gift that comes with the recipient's name and a personalized message.  This would make the recipient happy and felt that there were extra efforts that went to customize the corporate gift. This personalize corporate gift will leave a deep positive impression with your customers and it has achieved what it needs to do as the objective of a corporate gift.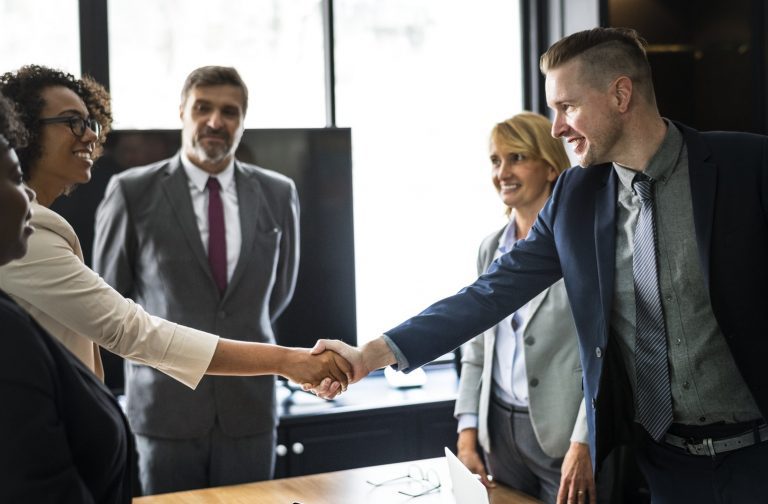 They remember Your brand and company  on your corporate gift after the meeting and show
75% of the people will forget your company after that tradeshow, 50% will not be able to recall your name and message after the event and 25% will not memorize your content after your sales meeting.  However, all of this can be mitigated and resolved by giving a promotional corporate gift with your company logo on it. They will definitely not throw the gift away unlike the usual brochures. In addition, they will recall their memory of whom they met and what you have said during the short exchange when they saw your promotional gift.
Make your corporate gift as an icebreaker with your customer
Many customers will be cold and wouldn't be open with you on your 1st sales meeting with them.  This would be challenging and difficult for your sales team to do their job to build a bond with your customers. However, it would be a lot easier to get a smile on your customer when they receive your corporate gift for the meeting. This corporate gift will lower the customer defense mechanism and allows them to be more receptive and open with your sales team.  With the corporate gift, they might be more attentive and cheerful with the sales team and this icebreaker has definitely made the job so much easier for the sales team.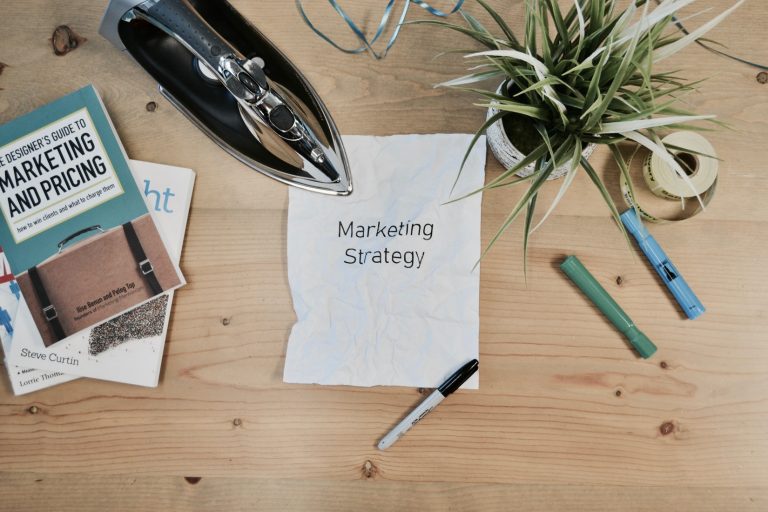 Your Corporate gift becomes viral and a talking point with your clients
When your customers receive your corporate gift, they will bring the corporate back to their office. This will raise awareness and eyebrows where their colleagues and neighbors will notice them and ask them where they get their corporate gifts. This becomes a mini talking point and your corporate gift with your company logo will be on the lips of your customer's company pantry or discussion room.  On the other hand,  some customers even bring your corporate gift back home and overseas where they share it with their family and loved ones. This would only explain how much they trust your corporate gift and your company where your logo is on it
Plan your Corporate Promotional Gift as massive reach out to generate leads for your sales
Sending out brochures and flyers on the public road has definitely not been able to generate leads and customers for your company sales team. However, if you were to customize a useful corporate gift with your company details and send them outreach in the public. This would definitely be a better campaign than the usual massive outreach campaign. The customers would definitely keep your promotional gift in their bag and not discard them into the bin.  This would distinct your company from the rest of the companies.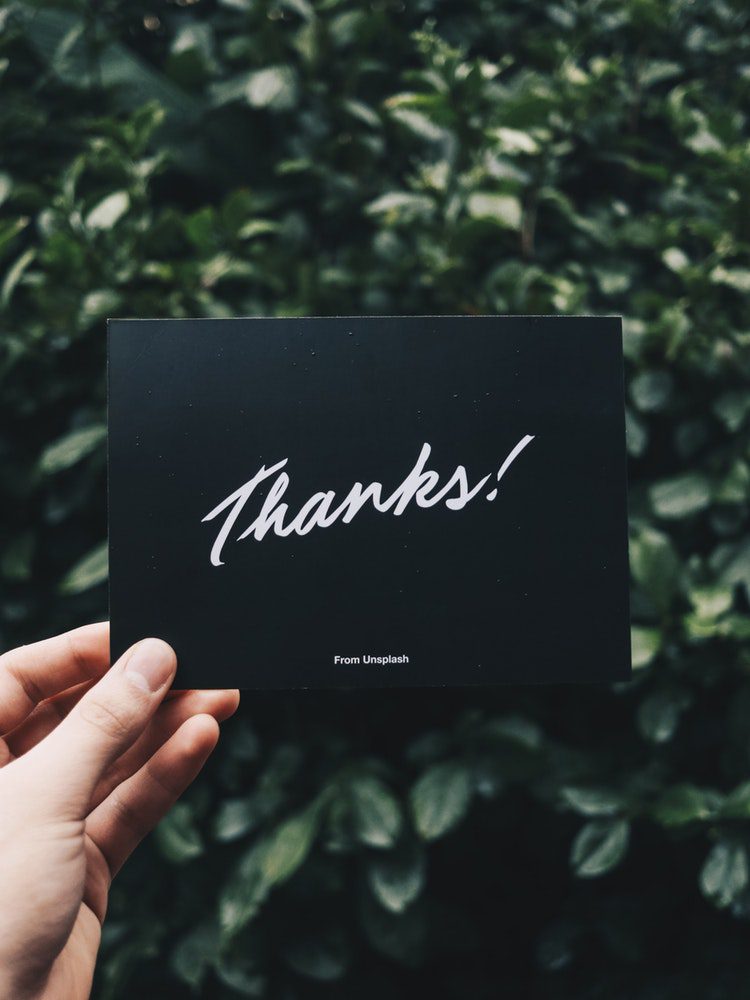 Stand out and Reach out with Corporate Gift
Lastly, corporate gifts are meant to make your company stand out from the rest of the competition.  This marketing strategy is a more feasible and practical way where they would use your corporate gift and remembers your company name. Moreover, the sales team can also use their company corporate gift to reach out to their existing customers for their customer retention model.