How To Get A Fabulous Corporate Gift Supplier On A Tight Budget
So, you're planning to get some corporate gifts for your employees or customers. However, you're on a tight budget and unable to find a corporate gift supplier, are there anyways to be able to get an awesome gift but not spend a bomb? Well, fret not, as iwantCUSTOMGIFT is here to help!
Know what product exactly that you need
Before having ideas on the gift you would like to give to your employees and customers, you got to make sure you know the type of product that you would need. This way, you would not have to waste your time, incur extra manpower cost and meet dead ends while planning and sourcing for these gifts. Many people tend to just jump straight into getting the gifts and going around the internet searching such products however, at the end of the day they were only met with multiple opened tabs with no answers to please them.
That's why, you got to make sure that you know the exact product that you need. This way you would have a clear picture of how to get it, and not end up wasting your precious time going in circles trying to get an answer.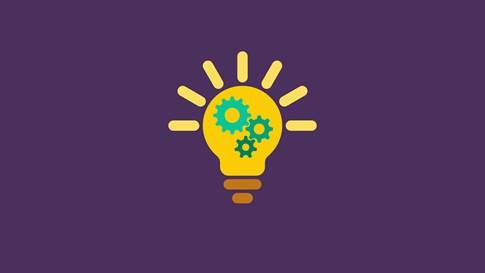 Don't waste time on finding and getting the right supplier
One common factor of trying to get a corporate gift supplier is where the first question asked is the quotation of the products the suppliers are going for. That is a no-go ladies and gentlemen, the reason is simple. Imagine you have sourced out 5 different suppliers and you have emailed or called them asking questions regarding the price of the products. And they were to reply you however it took a few days or even a week before you were able to consolidate and know the different prices among these 5 suppliers. You simply just wasted your precious time waiting for those answers that you seek.
Instead, you should get a trusted supplier with positive reviews either through the internet or even through referrals from your fellow family or friends and work with them closely. This way you would not be going around asking multiple suppliers the same questions and having to wait for the answers to only finally work with one of them or even worse none of them. By working with just one trusted supplier you would not be wasting additional time and be able to work out the product you would like to gift.
Be truthful on your budget and deadline with your corporate gift supplier
It is a trait in humans to beat around the bush when money is involved, but when you are planning to work with a tight budget it is best to be honest with it. This way you would save yourself the trouble of having to turn down the ideas and offers made to you by your corporate gift supplier. Like the saying goes, "Honesty is the best policy" when you are truthful with your situation your supplier would definitely do their best to try and work around the budget you have given them. The same goes for your deadline, the reason being is, when you have given a specific deadline to your supplier they would try their best the satisfy your request or even go beyond that. By being truthful, you are not just helping yourself but your corporate gift supplier as well.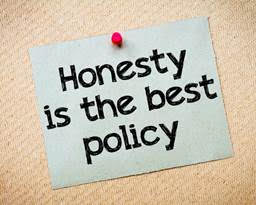 Removing the packaging and avoid printing the logo to cut cost with your gifts supplier
There are couple of ways to cut down on the cost of your gifts, however you would not know just how much the breakdown prices are for every single corporate gift. So, you can always just check with your supplier on the areas where you are able to reduce the cost by adjusting the different deliverables on your order. For example, the packaging of your products or the printing of your logo.
By omitting the packaging you will not only be able to cut down on your cost but also be able to save space when the products are being packed and delivered. This also means the weight of the items and the amount of packing materials used would be lesser which would cut down on the overall cost of your deliveries. On top of that, by not printing your company logo onto your gifts it is your chance to personalize these gifts for your employees and customers. By personalizing your gifts, your customers and employees would feel thought of and appreciated which may in return increase retention and loyalty.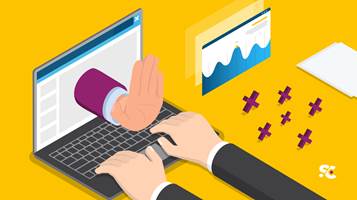 Ask your corporate gift supplier for their recommendation
Many corporate gift suppliers are constantly clearing their existing stocks, so one way to take advantage of this situation is by asking your supplier for their recommendation. By asking their recommendation they may offer you their existing stock where they might price those items at a cheaper rate which would be a great deal for not just you but your supplier as well. This is a win-win situation for both ends as you will be able to cut down on your cost while meeting your requirements while your corporate gift supplier is able to clear their storage for new stocks to come in.
Do your own research and show your gift supplier what you have found
By showing your corporate gift supplier the research you have on the product that you would like along with the ideas you have beforehand, it will greatly help your supplier to meet not just your requirements but deadline as well. Reason being is that they would not need to spend additional time in designing and researching on your behalf. By showing the suppliers your ideas and research they would have a better picture of how you would like your product to be like and there would be a lesser chance of miscommunication between you and your supplier and allowing both of you to have a smooth and seamless journey.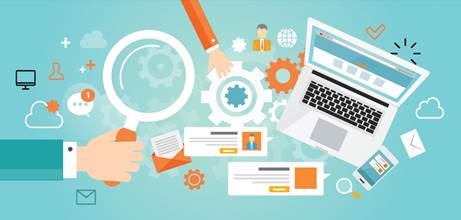 Pack and check the corporate gifts yourself
One other way of working within your tight budget would be packing and checking the gifts yourself. By doing so would allow you to be able to add your personal touch on how you would like to package your items for your employees and customers. On top of that, by checking on the gifts yourself you would be able to save manpower cost along with being able to spot any problems with the gift if there were to be any. This would mean there is a lesser chance of your recipients receiving a faulty gift.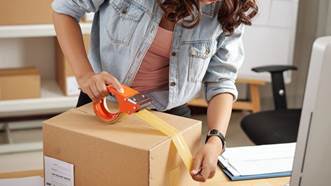 Go to the Airport customs and receive the goods yourself
What other possible way is there to cut down on your cost? Well, you can cut down a tremendous amount by going down to the airport customs to collect the product yourself. By doing so, you are saving not just on the delivery fees incurred when your items are being delivered from the customs to your corporate gift supplier and then finally to you. But also saving on the handling fees and clearance fees of your products. Last but not least, you are in the know of how your products are being handled as you are the one collecting the goods.
All in all, even by doing a little and allowing yourself to be part of the production of your product you are able to cut costs and still be able to get fabulous corporate gifts for your employees and customers. In addition by working closely with your corporate gift supplier you are able to strengthen the relationship between both of you as well knowing you have a trusted corporate gift supplier to rely on when needed.