What is the right Customized Corporate gifts For Millennials as company promotional products
How do the Millennials perceive company corporate gifts
In the good olden days, company corporate gifts are highly perceived and welcome by many people of all ages. However, on a flip side, corporate gifts are perceived very differently by the people of the current generation. The new workforce and new generation " Millennials " perceive corporate gifts very differently from the past, unlike the golden days where everyone likes a piece of corporate gifts. The new workforce generation Millennials will now judge and assess the type of corporate gifts that are given out to them.
The Millennials would not rush all out to get free corporate gifts, let alone get tempted at the free corporate gifts that are thrown and distributed to them. They see things different as not everything comes in free now in the current world. They perceive than by getting a free gift, they would need to give something in return. However not all millennials see differently, some do like corporate gifts but they would need to see and know what type of corporate gifts that are given out to them. They would need to see the type of promotional gifts and corporate gifts whether they would use or like that gift which is distributed to them.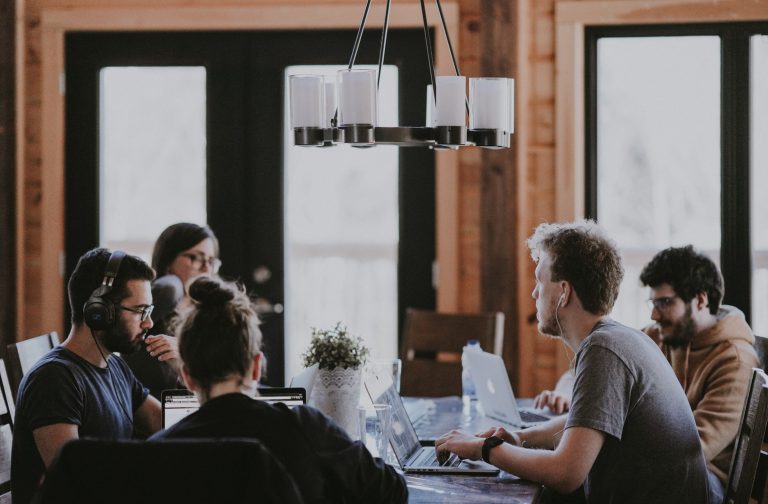 Social Media and Technology Trend has distracted the Millennials perception of gift
In the current trend, everyone has their own social media and they would get updates and monitor them very frequently. Therefore the would know what are the latest products and gifts in the corporate gift industry through their social media. They can use the hashtag# to find out what are the companies and corporate gifts that are being customized and given out as their promotional gift.
On top of it, some millennials would also google the gift that is given and even finds out the retail or even cost price of the corporate gift to them. Therefore the latest technology trend and social media have distracted and diverted a fair bit of the corporate gifts in the promotional gift industry.
How can the corporate gift leaves a deep impression with the Millennials
To leave a good corporate gift impression with the millennials is tough and challenging but not isn't difficult. As long as your corporate gift is unique and innovative, or functional and practical for them to use. We are pretty sure that your targeted segment would like your corporate gifts and use them in their day to day errands and lifestyle.
Packaging and Colour plays a part in Corporate Gift
Millennials are unfazed by big fancy retail premiums brands as they like nice aesthetically beautiful products. Therefore your corporate gift must have at least a good impression with your company logo for your customer. Failing to customize a packaging wouldn't leave a good impression to your customer, as the corporate gift product is naked given directly to your customer.
On the other hand, choosing the right colors of your corporate gift is also important as well. Firstly making sure the colors of your corporate identity is important. Secondly making your product bright and lively is good to catch a good impression with your target customer segment as well.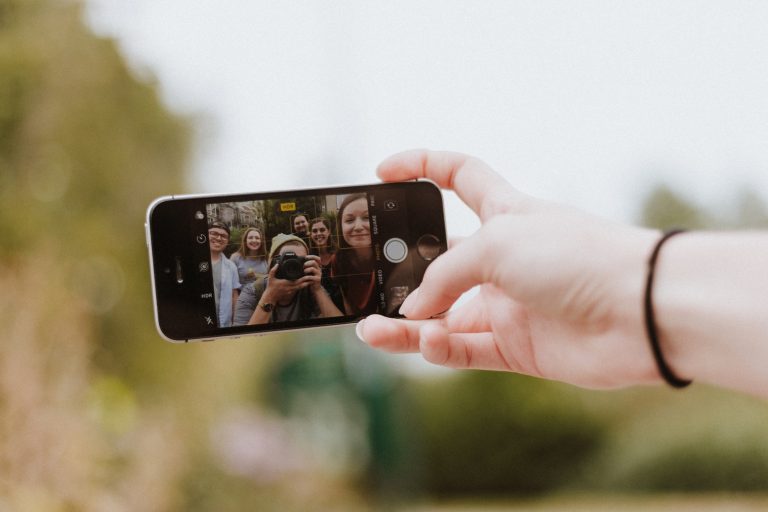 Millennials look at size and functionality of the corporate gift
Imagine walking to a tradeshow or an event with a big gift is quite a troublesome task considering the fact that you would need to bring your own stationaries and folders. Therefore the size of your corporate gift is important to your customers as it has to be easy for your customer to carry around. Millennials would know what to be slim, light and small as they would want a lot of hustle and trouble in their day to day work. If your corporate gift is small, you are 50% closer to winning the heart of your customer.
Next, most customers and millennials look at the functionality of the product. Does your corporate has the functions that they want and need in their daily work life? Is your corporate gift innovative to wow them over? Lastly is your corporate gift so unique that you open the jaws of your customer ? Practicality, Functionality, and Uniqueness of the product is important to win the hearts of your customer. As long as your corporate gifts contain 1 of the factors, it is deemed as a good corporate gift.
Technology Gifts is still the most favorable corporate gift amongst the millennials
We have talked about Size, Functionality and the social trend. To combine all of these items and customize them into a corporate gift, Technology Gadget is definitely the number 1 Corporate gift in the promotional gifts industry. Firstly it is so small that it fits into the pocket and it doesn't take so much space in your bag and pocket. Secondly, multifunctional technology gadgets are highly appreciated by the customers because they are able to do so many different tasks and solve problems with just a single customized corporate gift product. Lastly, the millennials would be so proud and happy when they received your corporate gift so that they would be able to share and make your corporate gifts viral and recommend your product and services amongst their peers and colleagues.