Best 10 Corporate Gift Ideas For Employees That Will Make Any Office Staff Smile
Do you want to promote your brand visibility? Do you want to show your appreciation for business relationships?
The answer to both questions is corporate gifts.
The business sector has been using promotional corporate gifts to show their gratitude to the clients and vendors. Especially, if you want to boost the morale of your staff, these corporate gifts can work wonders.
A business is standing on the shoulders of its employees. Being a business owner, you need to show your staff that you value their hard work. Give unique corporate gift ideas to your employees to build loyal and strong relationships with them.
For many business owners, it can be very difficult to find the perfect gift for their employees. To convey the right message, an appropriate gift should be given to the employees. In this article, we will look at 10 corporate gift ideas for employees that will make any office staff smile.
Notebook
A notebook is something that everyone uses every day. Whether an employee wants to write ideas or take notes, a notebook can be really handy. These notebooks can be customized in different colors and you can get the employee's name engraved on it as well. You can take a step further and add a pen to the notebook.
Noise Cancelling Headphones
Concentration is really important while working. You can give noise-canceling headphones to your employees. These headphones come with both wired and Bluetooth connectivity options.
Smart Speaker
Voice-controlled speakers are very popular these days. Give this alluring smart speaker that can be connected to the TV and mobile phones. Give voice-commands to the device to call a friend, book a cab, and control smart lights.
Portable chargers
Our lives have become dependent on electronic devices like phones, watches, and e-planners. If you want to charge the devices on the go, these portable chargers are the ultimate solution. The chargers come with a fast-charging system and you can connect multiple devices at once.
Desk clock
There are still a few of us who like to use a wall or desk clock to check the time. Give your employee the desk clock that shows the time of multiple cities. This clock is really useful for those employees who deal with international clients.
Photo Frame
Give stylish photo frames to your employees so that they can add a homely touch to their workstation. You can carve out the employee's name on the frame as well. Additionally, you can make the gift more memorable if you put the photos taken at office parties and office sports day.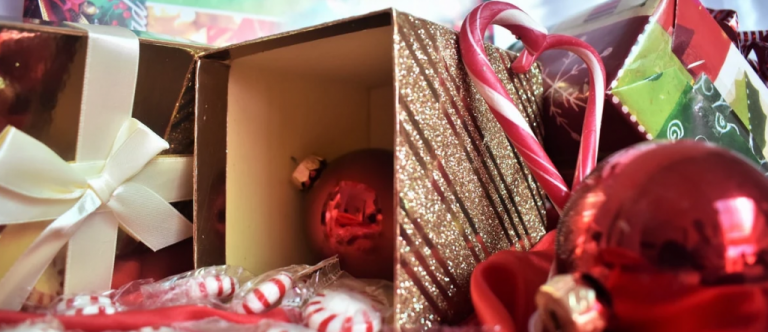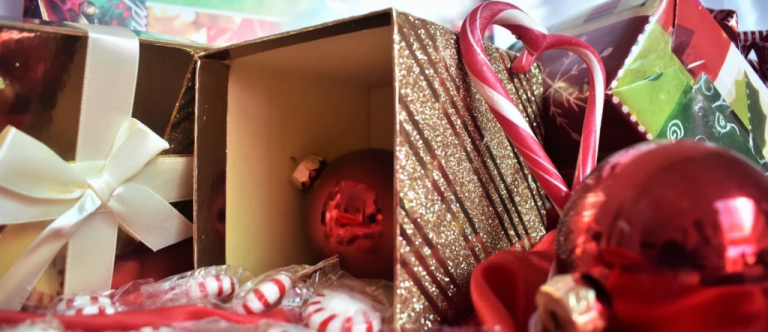 Flowerpot or Succulent Garden
The office walls can be very boring at times. Give flowerpots and succulent gardens to your employees and add a natural touch. A bonsai tree can be another amazing corporate gift.
Diffuser 
Give your employees a desktop diffuser. The portable diffuser can eliminate odor from any room and make it smell fresh. The recipient can use the diffuser either at home or at the office. If they love to meditate, the essential oil diffuser is the perfect corporate gift.
Travel Accessories
Travel accessories can be a perfect gift for employees who work while traveling. Make a bundle of all the travel accessories like a travel bag, universal adaptor, power bank, neck pillow, eye mask, earplug, blanket, umbrella, and passport cover. All these corporate gifts can be given individually.
Water Bottle or Tumbler
Hydrations is crucial for our well-being. If you care about the health of your staff, give them amazing water bottles and tumblers. The tumblers can be used to store both hot and cold beverages. There is a vast variety of colors and designs available which can be customized and personalized according to your needs.